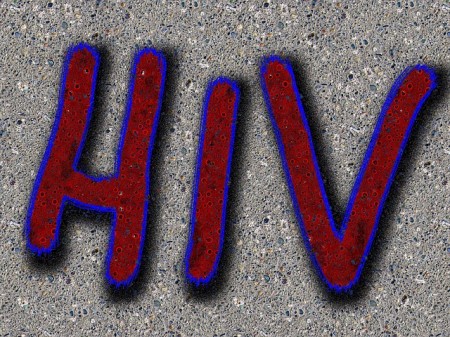 There is a stigma associated with HIV that many organizations are trying to break. The Human Immunodeficiency Virus is treatable, and the best chances of successful long term treatment happen when HIV is detected when the body's "viral load", or presence of the virus, is low.
What is worse than being HIV positive? Well, I would think that being HIV positive and not knowing it is! In the case of HIV, the cliche is true—knowledge is power. Just as we now know HIV is not spread through casual contact with those who are infected, we also know that the sooner people who are HIV positive can begin treatment, the longer they can survive with HIV, as well as prevent transmission to others. Treatment is through with antiretroviral drugs—they do not "kill" the virus or "cure" the disease, but they do prevent growth of the virus within the body. [
1
]
The only way to be positive of your HIV status if you are sexually active, is to be tested for HIV. A simple blood test can be done to determine whether or not someone is HIV positive. And while the UK HIV Testing Week Campaign is aimed at Black African and the LGBTQ* (gay/bisexual MSM—men who have sex with men) communities, HIV testing is important for everyone who has ever been with a partner whose sexual history they are uncertain of.
HIV Prevention England and HIV Testing Week work to start the discussion about HIV testing, and promote more opportunities for HIV tests to be run, both in community clinics as well as in general medical care. Learn more about
HIV Testing Week
and
HIV Prevention England
 this week, and take part in HIV testing if you want to be certain of your HIV status. The earlier you know, the better!