Trigger warning: Self injury, self-harm, suicide,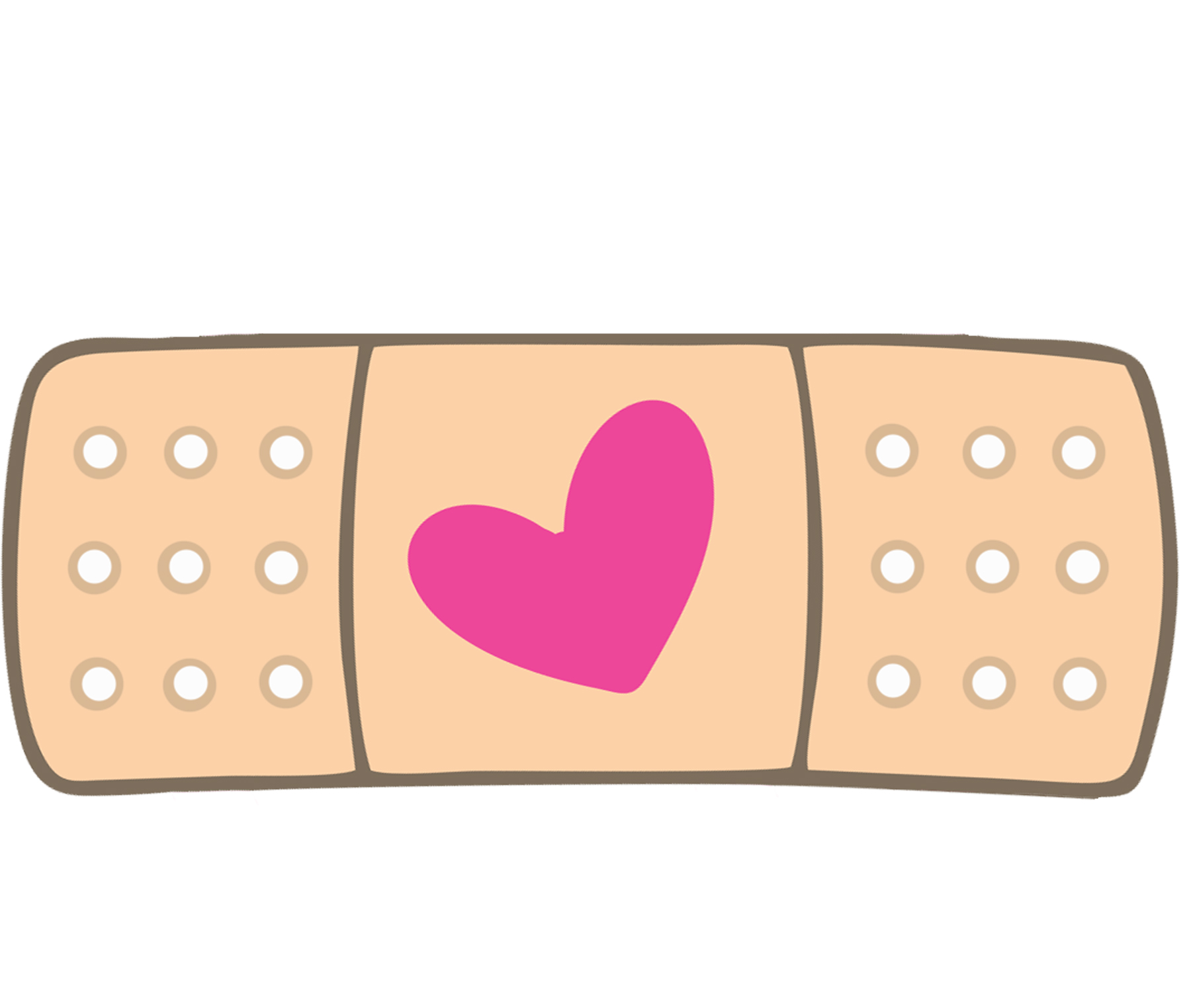 Self injury, also known as self harm (which LifeSigns UK
defines different to self-injury
), can affect anyone—no matter their age, gender, race or religion, or socioeconomic status. Self-injury is an unhealthy coping method used when the burden of one's feelings are too great. In this situation, some people turn to self-injury as a physical release to an emotional problem. Different issues can contribute to a person beginning to self-harm: poor body image, low elf-esteem, perfectionism and desire to achieve well (often in regard to school grades but also in other areas of life); others may have endured trauma or abuse, however many who self-harm do not fit these categories. Anything that may be causing emotional distress may lead to a person resorting to self-harm as a coping mechanism. [
1
]
Self-injury is not the same as being suicidal.
 Self-injury, by definition, is "deliberate, non-suicidal behaviour that inflicts physical harm on your body", and is "aimed at relieving emotional distress". [
1.1
] Cutting, burning, and poisoning or drug overdose are all common forms of self-injury. [
1.2
]
In the UK, you can reach out to
LifeSigns UK
for help in dealing with your self-injury. Know also that your GP, counsellor or mental health professional can provide you resources and assist you in developing better coping mechanisms. Some alternative coping behaviours suggested by LifeSigns UK include writing, creating something, listening to music, or going for a walk. [
1.3
]
If you are affected by self-injury, some medical conditions may make wearing
medical ID jewelry
important, especially as you are working on alternative coping methods. To learn more about alternative coping methods, finding resources and support, and
Self Injury Awareness Day

,
visit
LifeSigns UK

.